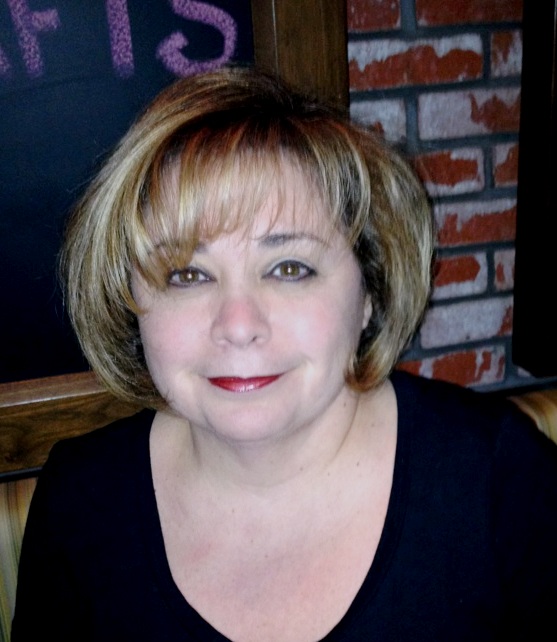 Marianthe Budike has been involved in the field of Immigration Law for 20 years.  As a graduate of Widener University and Delaware Law School, Ms. Budike has served as immigration counsel for numerous individuals as well as many businesses.  Ms. Budike is also an active local member and National Associate of AILA, which is the American Immigration Lawyers Association.  Ms. Budike also speaks Greek fluently and is active in the Greek community.  She practices immigration law exclusively and bases her practice on personalized service, which includes meeting with each client to discuss his or her individual situation in order to provide the best service.
Our office is proud to have an exceptional staff. They have been with us for over a decade. They are not only professional but are dedicated to meeting each client's individual needs. Ms. Budike always makes herself available to clients day and night. She maintains a personal and honest relationship with her clients making sure that they are clear with the positive and negative aspects of the case and are not given any false hope or promises. 
We have been successful in obtaining non immigrant visas, green cards and citizenship for spouses and their families, skilled and professional workers and persons with extraordinary abilities. Since the U.S. is becoming a global environment U.S. Employers are searching for the smartest and most intelligent workers. 
The U.S. Immigration Law process is very complex and requires patience and frequent communication from the client and the staff. We continue to take pleasure representing clients from all around the world and we welcome the opportunity of being of service to you.